We supply and fit Garage Door Openers for Sectional - Tilt and Roller Doors
---
CJ's Garage Doors only supplies and installs leading brand name garage door openers. All our openers will be supplied with up to 7 years manufacturers motor warranty.
You will find our range of garage door openers to be the highest quality and brands which have been time tested in the WA market place.
Automatic reverse on obstruction ia a standard feature on all our openers for fitted for added safety and protection.
CJ's Garage Doors also supplies Belt and chain driven openers for sectional, tilt and roller garage doors.
---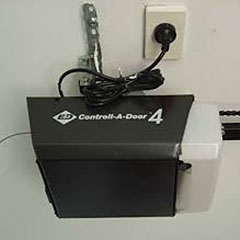 B&D CAD 4 Sectional Door Motor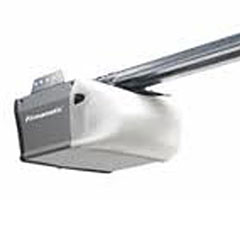 B&D CAD P Sectional Door Motor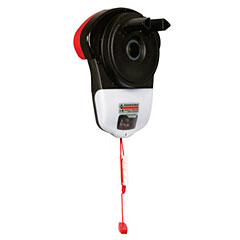 B&D CAD Power Drive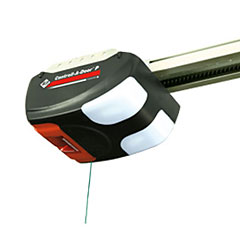 B&D Diamond Door Opener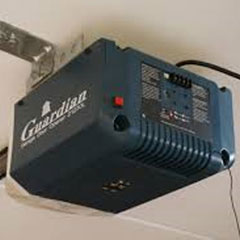 Guardian Garage door Motor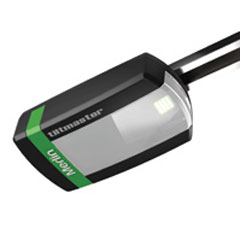 Merlin Tiltmaster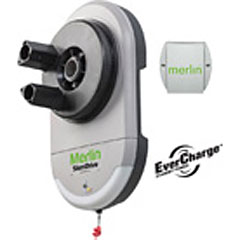 Merlin Mr 850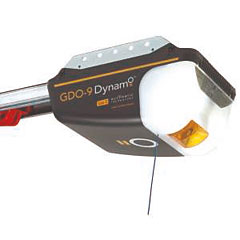 ATA GDO-9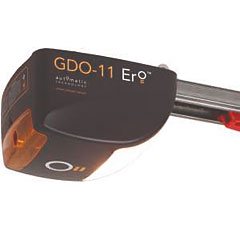 ATA GDO-11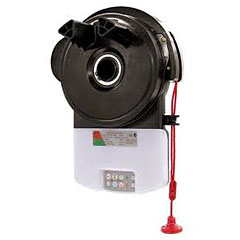 ATA GDO-6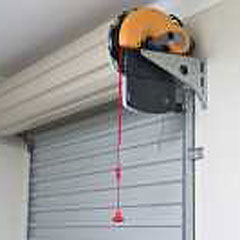 ATA GDO-6